Projects
They have chosen Quickmove and Hemis:
Vertuoz Pilot powered by Ubiant
The ultimate tool to reduce consumptions
and enhance occupant comfort.
MyHemis App for Vertuoz Live.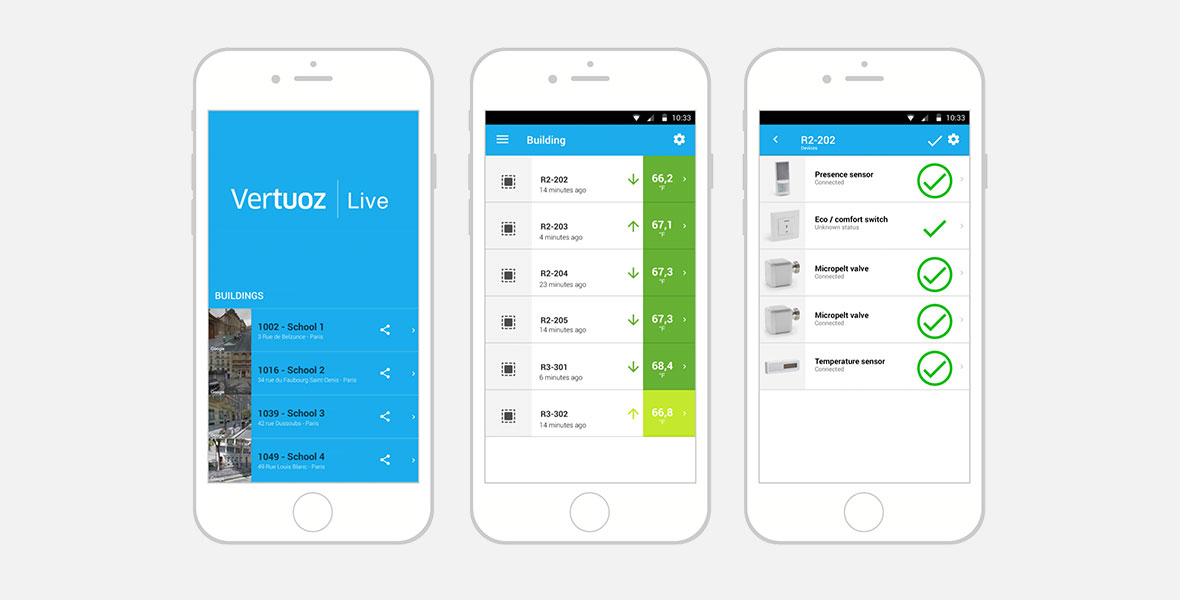 15,000 connected objects powered by Ubiant
being deployed in 140 schools in Paris, France.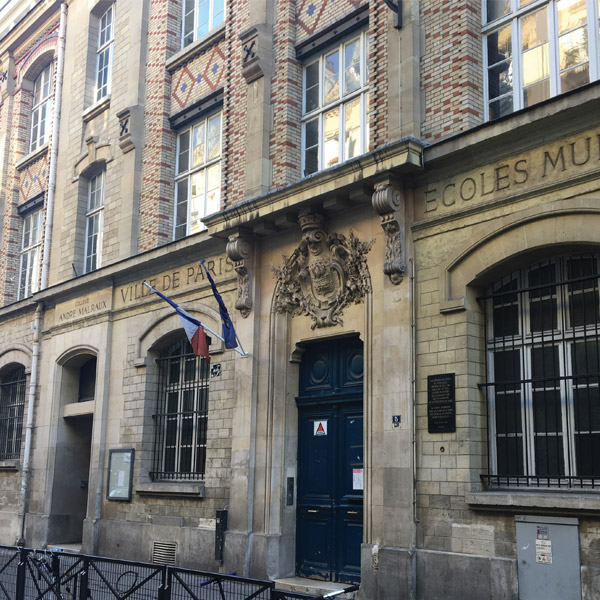 Vertuoz leads and expands
an open circle of innovative partners.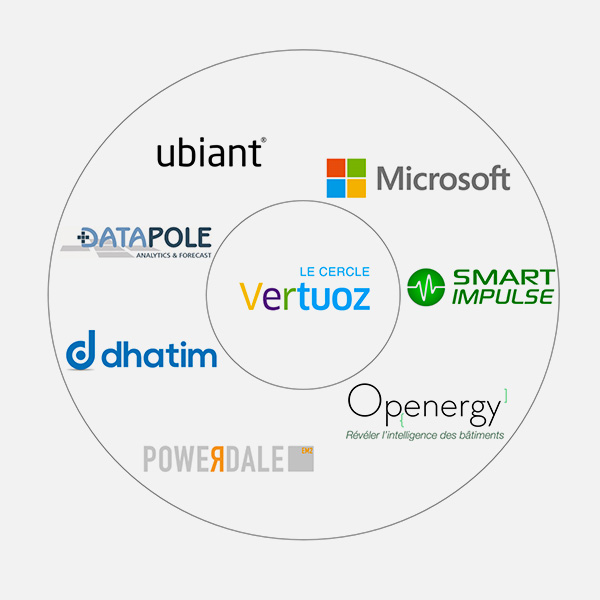 Bouygues Immobilier selected Ubiant
to deploy its Flexom solution
in its housings.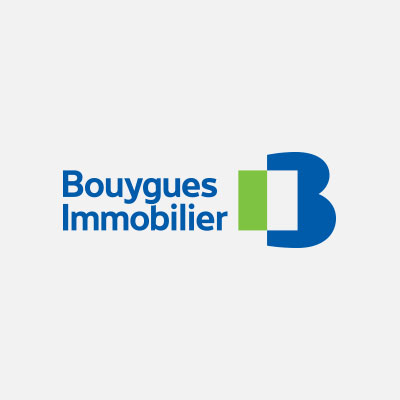 MyHemis App for Flexom 2.0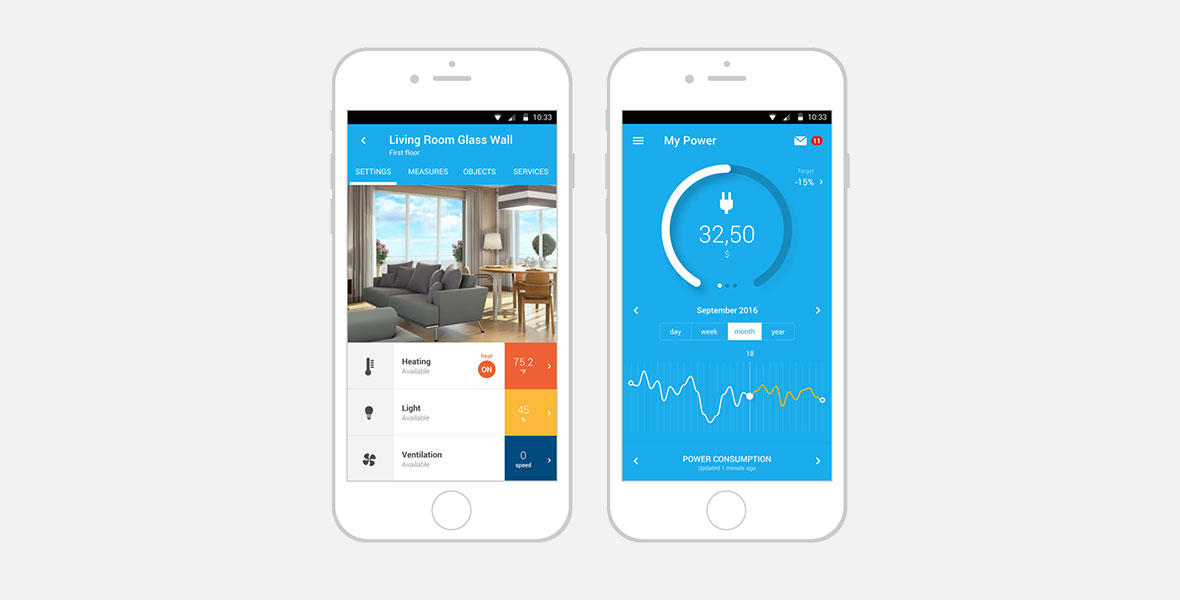 Hemis' community-based smart luminous object.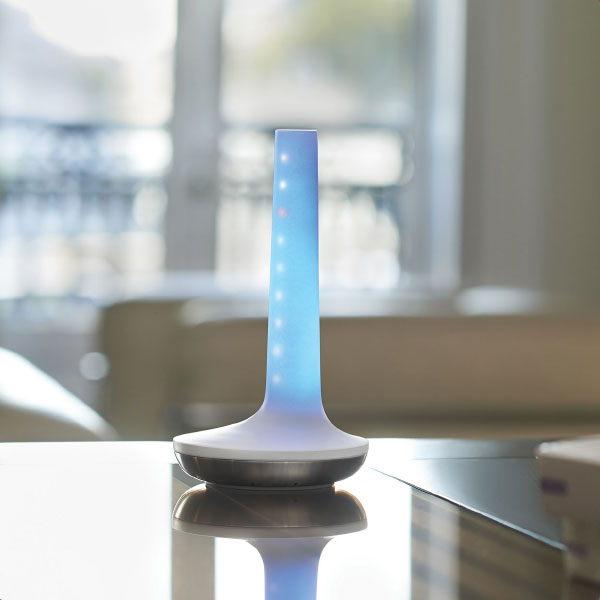 What about controlling your home with the tip of a single finger ?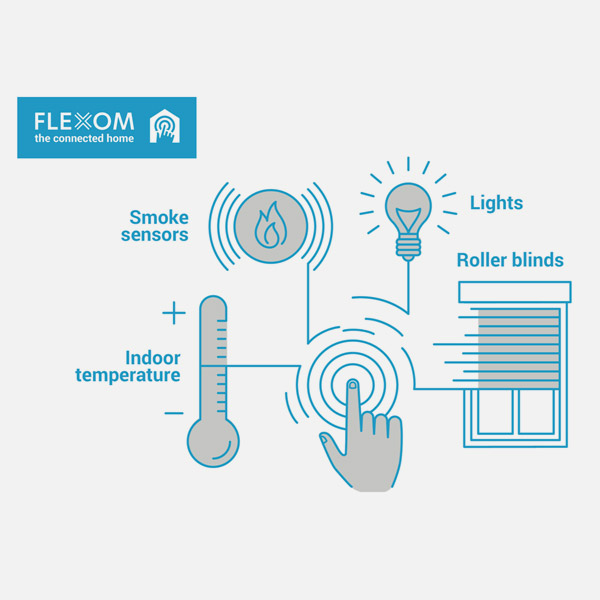 Connected housings in collaboration with Bouygues Construction.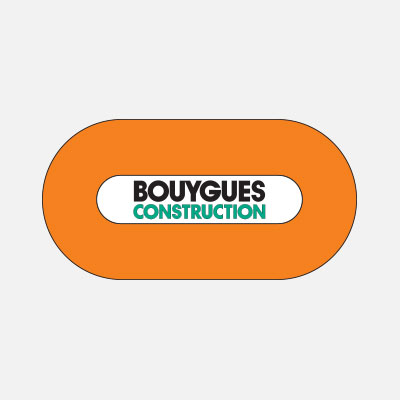 City of Malaunay, 32 housings.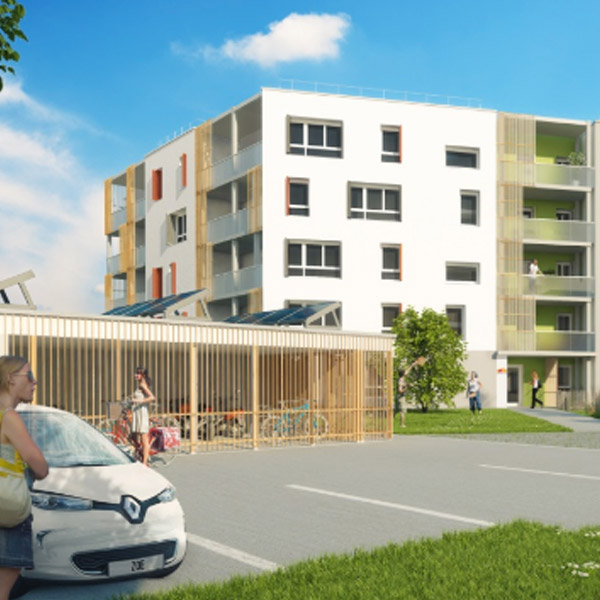 City of Saint-Denis, 44 housings.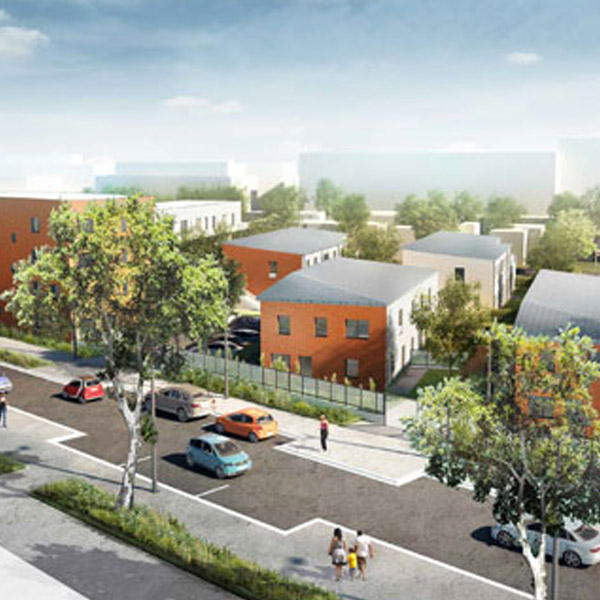 Ubiant won the competition "Reinventing Paris" launched by the city of Paris for both of the sites Morland and Edison.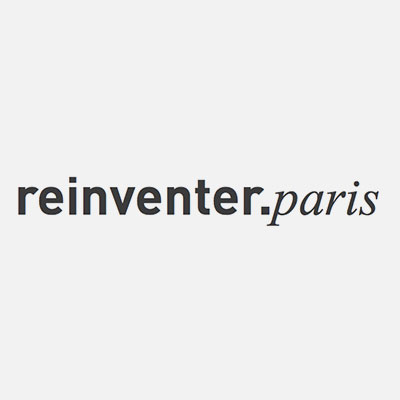 Morland Mixité Capital.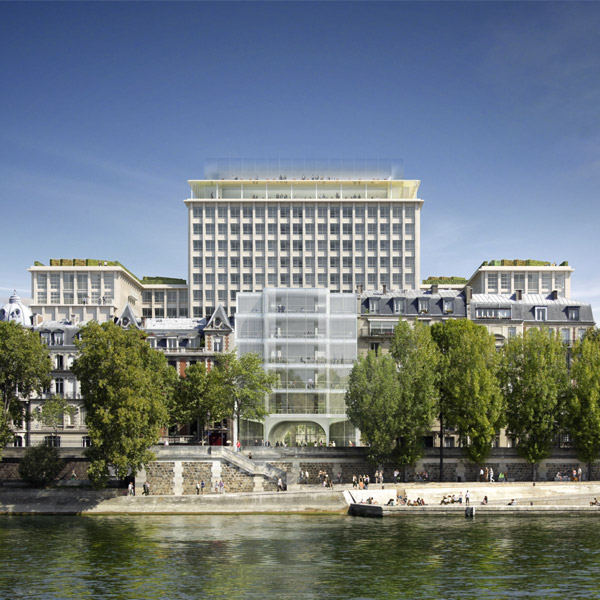 Edison lite.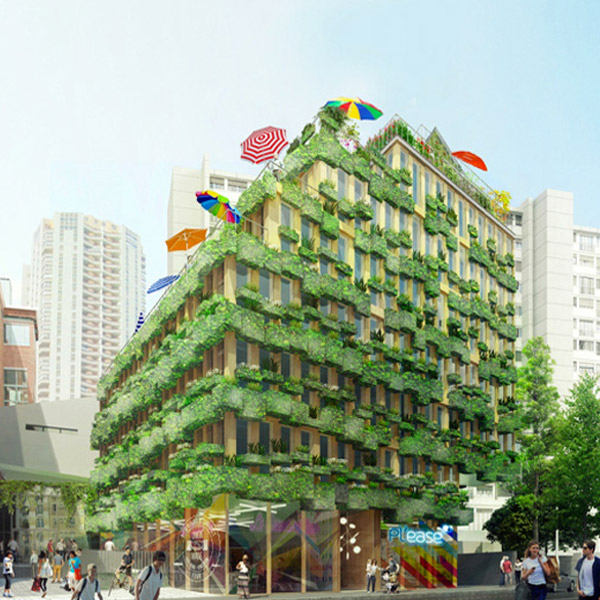 Ubiant deploys its monitoring and actioning solution at the Alveole training center in August 2014.
This solution serves to monitor the building's energy consumption and its occupants' comfort, as well as to control heating in the building's various spaces.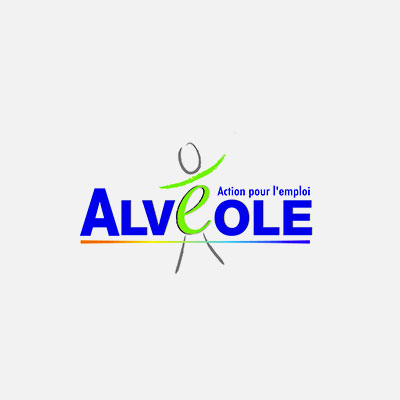 Ubiant has been actively taking part in a laboratory in the Rhônes-Alpes region aimed at renovating the thermal insulation of 100 affordable housing units.
Ubiant is an active participant in the thermal renovation laboratory spearheaded by DREAL(1) and the Rhône-Alpes region, in partnership with ADEME(1) , the Ugine affordable housing association, social housing association OPAC38 and ARDI(1) . A wide range of refurbishment methods pioneered by eEGENIE will be trialled on 100 affordable housing units with the aim of propelling a building from the bottom to the top of the energy efficiency scale. Ubiant and the LCIS laboratory(1) are responsible for measuring the building's thermal performance and the level of comfort perceived by users, as well as developing new energy-saving tools.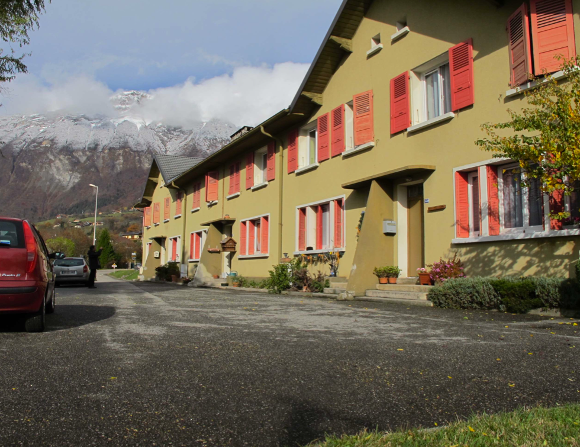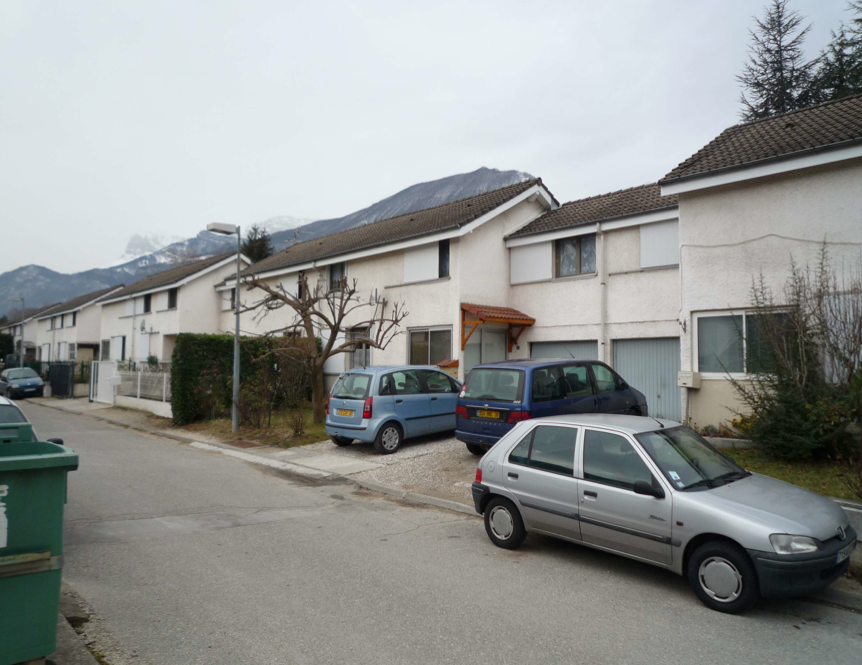 The first hemis system is installed in Lyon.
Ubiant has installed the first hemis demo in the Terra Mundi building in Lyon Part-Dieu.