Visit us at https://www.opencaps.io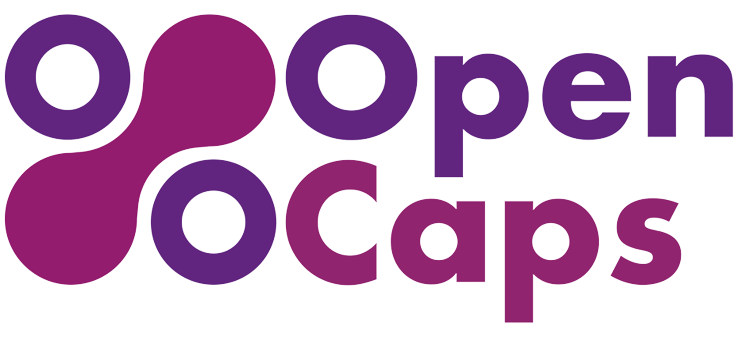 Message from the President:
After 2 years of research and development, Ubiant's founding team invites you to follow "OpenCaps", its new project dedicated to open innovation and data governance to accelerate the renovation of existing buildings.
Ubiant solution is a platform optimized for all buildings: residential, commercial, local authority
With its artificial intelligence-based platform, Ubiant puts the human back at the core of the setup via its system. Whether using voice assistants or 3D displays of buildings, Ubiant provides occupants with services that facilitate their everyday lives, and next-generation smartphone apps. Professionals will have access to all tools via an industrialized, secure and interoperable solution to rapidly deploy "Smart" batches of their operations for residential homes, commercial and business premises.
Read more

Reduce energy consumption and enhance occupants' comfort
Ubiant solution defines the perfect balance between energy efficiency and comfort through the combined, real-time management of temperature, light, and air quality criteria in line with a preset energy consumption target.

Supervise the activity of one or more buildings
Ubiant solution can be used to create an active, digital model of a building or group of buildings to supervise their energy consumption, comfort, potential anomalies, etc.

Unlimited control over a building, wherever you are
Ubiant solution can be used to control – locally or remotely – a residential or commercial building via a new generation of human-machine interfaces (HMIs): intuitive applications, voice control, contactless NFC scanning.

Promote energy consumption awareness and establish best practices
Ubiant solution offers tools that anyone can deploy to view energy consumption levels and "consume better", the Ubiant Luminion, a luminous consumption display device, and the Linky Radio Transmitter, adapted to France's "Linky" electric meters and to digital electric meters.

Constantly enhance a building to accommodate new uses
Ubiant solution allows the constant emergence of new services, without any programming, simply by adding Quickmove-certified objects to the OS by contactless NFC scanning.
Read more about Quickmove